today brian and i went offroading to a neat site for a photoshoot.
a simple way for us to both do what we love.
only problem is i only brought a telephoto lens.
dumb dumb. we played around a little anyway.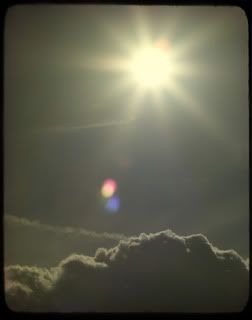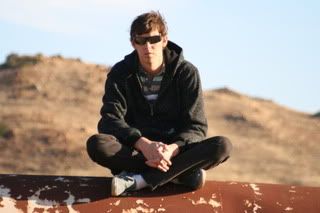 we also did some christmas shopping. ate hawaiian bbq. and watched elf.
i love everything about the holidays. except maybe finals. eek.