1. woke up to breakfast in bed.
and lovely flowers.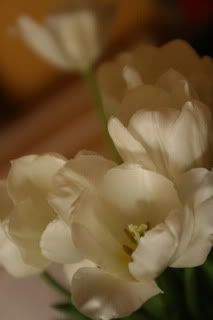 2. thrifted most of the day.
[see post below]
3. rode tandem to the bar with the bestest friend a girl could ask for. <3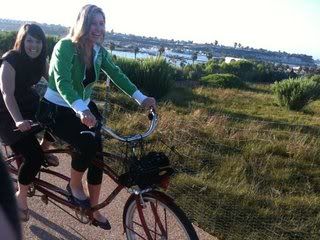 4. partied it up with amazing friends at cabo cantina.
5. ended the night with a bang.