i am my mother's daughter.
despite my anti-clutter facade,
i find myself "collecting" vintage treasures.
so be it.
here are some of today's finds:
canada dry wood crate. [which now holds records.]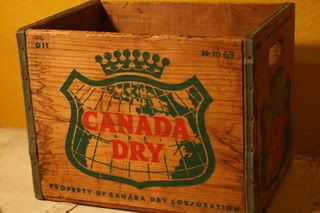 vintage thermos. [have i told you i collect these?]



magimatic camera. [uses 126 film. i'm excited to play with it.]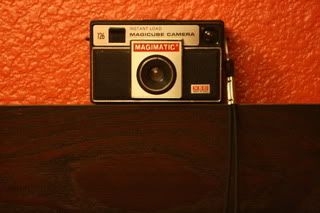 cookie jar. oranges pitcher. mason jar. lemon pitcher.



latch hook rug kit. [aka. next craft project.]

not pictured:
two vintage dresses. o so cute.
black skinny tie for johnny.
thick brown belt.
two men's button-up shirts for work.